Jennie Tudor Gray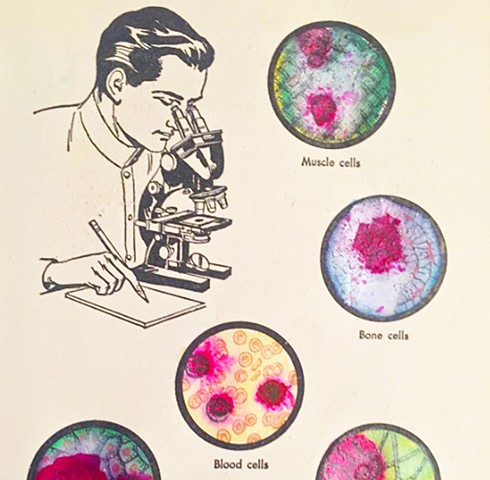 I am an Austin, TX based multi media artist, arts educator, and social justice activist who is passionate about using the arts and arts education as a method of social change. I graduated magna cum laude with my BFA in Studio Art and All Level Teaching certification from Texas State University-San Marcos. I also studied in the arts and metals program at Austin Community College and studied theatre arts and developmental psychology at Sarah Lawrence College in Bronxville, NY.
I enjoy working in as many different media as possible and collaborating with others. Joseph Beuys' quote, "Teaching is my greatest work of art," has grown to have more meaning to me as I grow as an artist, teacher, and human.
Some examples of recent work include experimental watercolor and ink techniques, astronomy and politically inspired work, Super 8 experimental filmmaking, double exposure photography, community murals, digital photography, experimental darkroom photography, pinhole cameras, and stop motion animation.